World English Bible – New Testament (ePub Edition)
This is the World English Bible (www.WorldEnglishBible.com/web) translation of the New Testament. The World English Bible is based on the American Standard Version of 1901 (ASV), which itself is a very accurate, word-for-word translation of The Bible. The World English Bible and the ASV are public domain translations of The Bible.
This ePub version contains usable navigation. The table of contents is built into the ePub file and should be visible on conforming ebook readers. There are also chapter links at the beginning of each book. This ePub file has been tested on the Barnes & Noble Nook ebook reader.
Download the FREE ePub Version
Lost & Found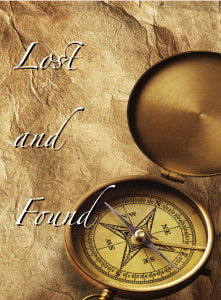 Bible verses in different categories. Plus, a simple, complete Gospel message.